NEWS & EVENTS
GORI PROPELLER AT ANNAPOLIS SAILBOAT SHOW
Have you made the switch to GORI Propeller?
GORI Propeller manufactures folding propellers with low water resistance, effective manoeuvrability with 100% reverse thrust, and patented single-drive overdrive technologies.
See AB Marine at the show with Lars Østergaard from GORI Propeller in Tent B 47, Tent B 49 to find out more.
Annapolis Boat Show
12 – 15 October. Tent B47-B49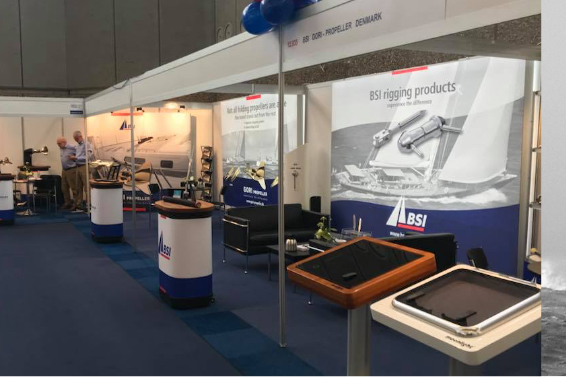 Trusting Mother Nature to carry you safely across the seven seas is a lot easier with top of the line components on board.
Specialist maritime equipment
We design, manufacture and market specialist equipment for cruising, racing, and super yachts. Our goal is, and has always been, best-in-class products with the strength to handle anything a raging sea can throw at them, without compromising control or speed.