NEWS & EVENTS
FIND YOUR FOLDING PROPELLER AT METS
GORI Propeller is ready to show you our complete range of folding propellers on stand 12.840 at METS 2022. Our experienced team will be able to answer any of your questions and help identify the right propeller for your needs, whether that be 2-blade, 3-blade, 4-blade or our racing propeller.
Please feel free to stop by the stand at your convenience alternatively you can book an appointment in advance with mail@gori-propeller.dk.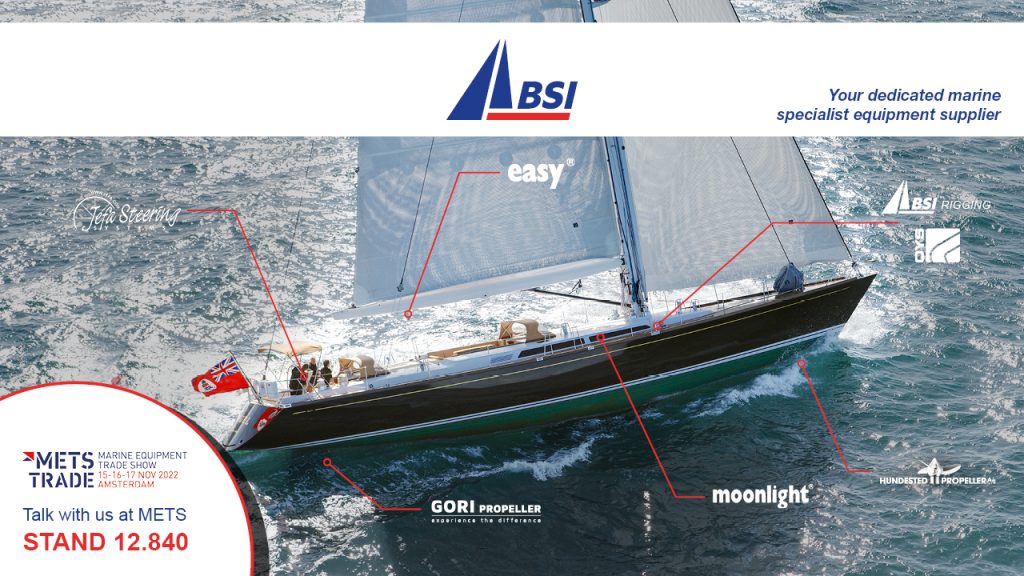 We are exhibiting alongside all the companies with the BSI A/S group, so please join us during the show where you can speak with representatives from BSI Rigging, Easy, GORI Propeller, Hundested Propeller, Jefa Steering, Moonlight and OYS all in one place.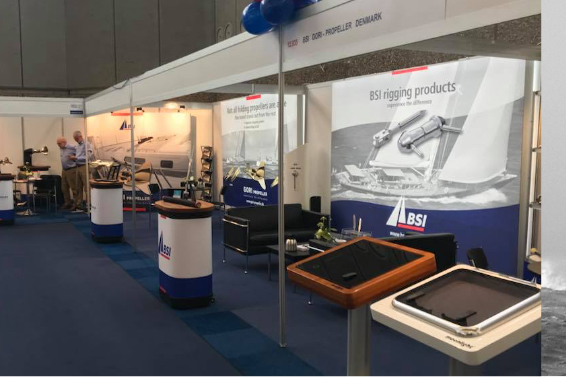 Trusting Mother Nature to carry you safely across the seven seas is a lot easier with top of the line components on board.
Specialist maritime equipment
We design, manufacture and market specialist equipment for cruising, racing, and super yachts. Our goal is, and has always been, best-in-class products with the strength to handle anything a raging sea can throw at them, without compromising control or speed.