NEWS & EVENTS
GORI'S REGEN CAPABILITIES
30 March 2022
GORI Propeller's 2 and 3 blade folding propellers have shown to be efficient for power regeneration.
Lars Østergaard from GORI Propeller talks to Jake Kavanagh from IBI News about 3 blade GORI Propeller which in many ways differentiates from all other sailboat propellers, giving it a natural advantage. Find out why in the full feature article.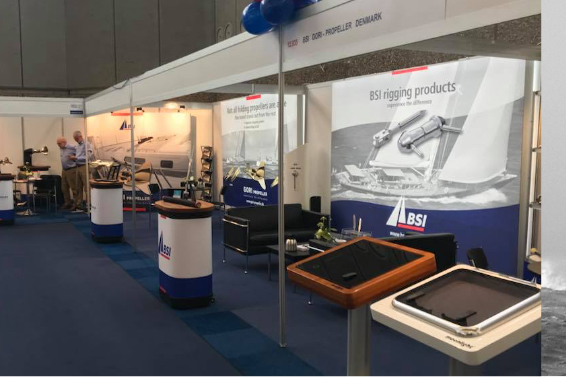 Trusting Mother Nature to carry you safely across the seven seas is a lot easier with top of the line components on board.
Specialist maritime equipment
We design, manufacture and market specialist equipment for cruising, racing, and super yachts. Our goal is, and has always been, best-in-class products with the strength to handle anything a raging sea can throw at them, without compromising control or speed.