NEWS & EVENTS
MEET US AT THE
INTERNATIONAL MULTIHULL SHOW
19 April 2022
BSI Group will be attending the International Multihull Show 2022 at La Grand Motte.
In particular, BSI Rigging, GORI Propeller and Jefa Steering will be represented at the show by Chloe Le Roux, Lars Østergaard and Stig Jensen who look forward to meeting with you between 20th and 23rd April to discuss your rigging, propeller and steering requirements.
Please contact us to arrange a meeting
Email: Chloe Le Roux or Tel: +33 (0)6 42 01 61 74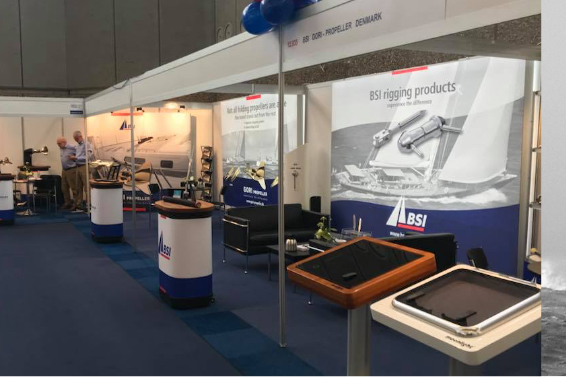 Trusting Mother Nature to carry you safely across the seven seas is a lot easier with top of the line components on board.
Specialist maritime equipment
We design, manufacture and market specialist equipment for cruising, racing, and super yachts. Our goal is, and has always been, best-in-class products with the strength to handle anything a raging sea can throw at them, without compromising control or speed.