NEWS & EVENTS
GORI Propeller is once again exhibiting at METS in Hall 12 on stand 540.
Our knowledgeable team is on hand to answer all your questions when it comes to folding propellers for sailing boats including explaining more about our overdrive patented technology and its benefits.
To arrange your appointment please contact mail[at]goripropeller.dk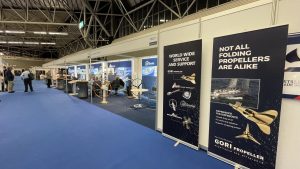 Dates, location and times: 15 to 17 November, RAI Amsterdam Wednesday & Thursday 1000 – 1800 and Friday 1000 – 1700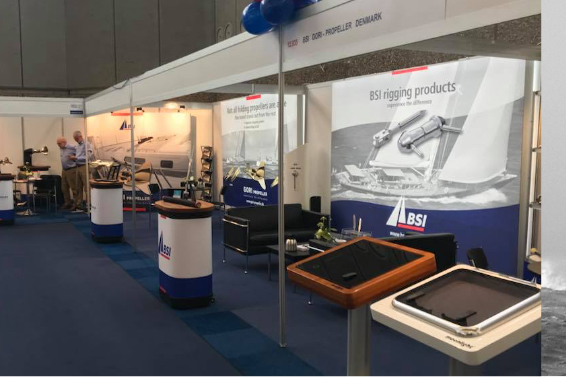 Trusting Mother Nature to carry you safely across the seven seas is a lot easier with top of the line components on board.
Specialist maritime equipment
We design, manufacture and market specialist equipment for cruising, racing, and super yachts. Our goal is, and has always been, best-in-class products with the strength to handle anything a raging sea can throw at them, without compromising control or speed.