GORI 

PROPELLERS SINCE 1975
First introduced on the world market in 1975,
GORI 
Propeller has gone on to build a reputation without parallel throughout the industry due to its low water resistance, effective manoeuvrability, and patented single drive overdrive technologies.
GORI 
Propeller supplies a full range of folding and custom-made propellers for commercial projects worldwide.
See Gori downloads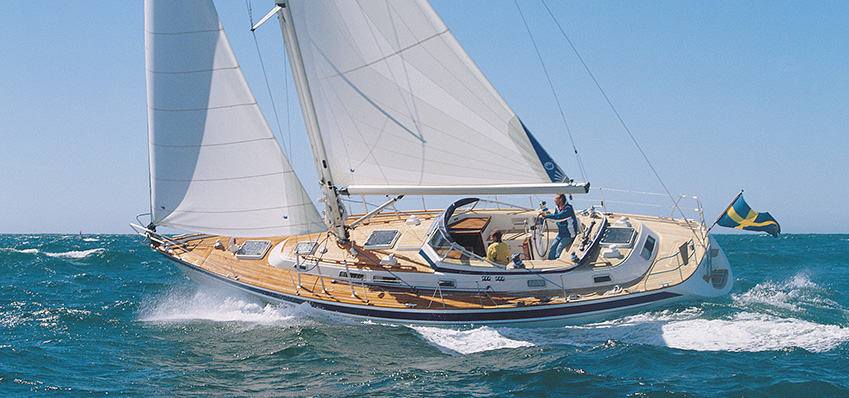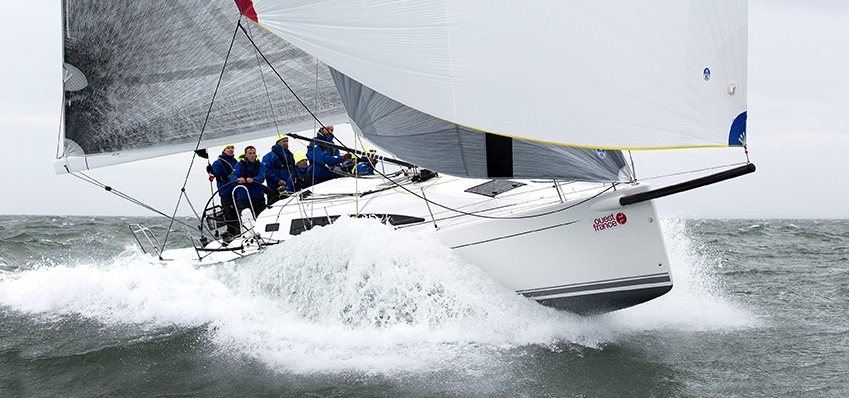 CALCULATE YOUR NEW 
GORI 

PROPELLER HERE
Fill in the form to receive our expert GORI Propeller recommendation for your sailboat.
Calculate Gori Propeller